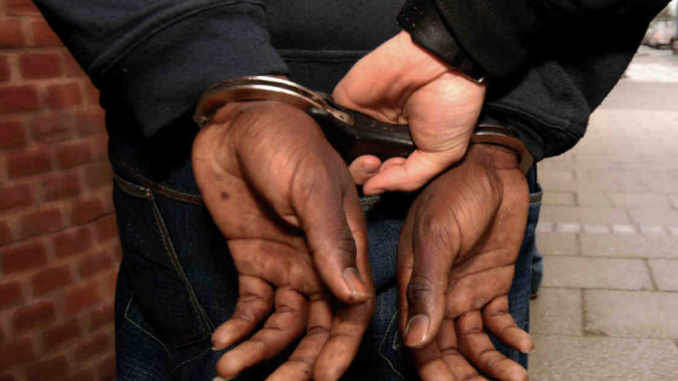 In Colorado, arrests for Hispanic growers have increased 38% between 2012 and 2014 (see chart on page 103 of this document).
Marijuana Legalization in Colorado: Early Findings A Report Pursuant to Senate Bill 13-283 March 2016 Colorado Department of Public Safety Division of Criminal Justice Office of Research and Statistics 700 Kipling St., Denver, Colorado 80215 https://www.colorado.gov/pacific/dcj-ors
Arrest rates have increased for black growers and dealers in Alaska and Washington State and Washington DC between 2015 and 2016 post-legalization (see charts in link below).
Both groups saw big drops in marijuana arrests, but large racial disparities remain.
In Washington, D.C., marijuana was decriminalized
effective July 2014178 and legalized for adults 21 and older
in February 2015.179 This has led to mixed results. Total
marijuana arrests dramatically declined in the first year after
legalization, but subtly increased in 2016. Arrests in D.C.
declined by 83 percent from 2014 to 2015, 180 with possession
arrests falling by 97 percent from 1,840 in 2014 to 61 in
2015. In 2016, marijuana possession arrests further declined
to 35. Arrests for possession with intent to distribute declined
from 599 to 170 in 2015 and have stayed relatively stable at
179 in 2016.181 Distribution arrests initially declined from
124 in 2014 to 81 in 2015, but then they increased by
81 percent to 224 in 2016. 182
Despite marijuana legalization in D.C., public consumption
of marijuana is a criminal misdemeanor.xlvii It was outlawed
on July 17, 2014.183 From that date to the end of 2015
there were 259 arrests for public consumption.184 They
increased 182 percent from 142 in 2015 to 402 in 2016 and
disproportionately impacted Black men (see Chart 18 below).
From Prohibition to Progress: A Status Report On Marijuana Legalization – What We Know About Marijuana Legalization in Eight States and Washington, D.C., Copyright © January 2018 Drug Policy Alliance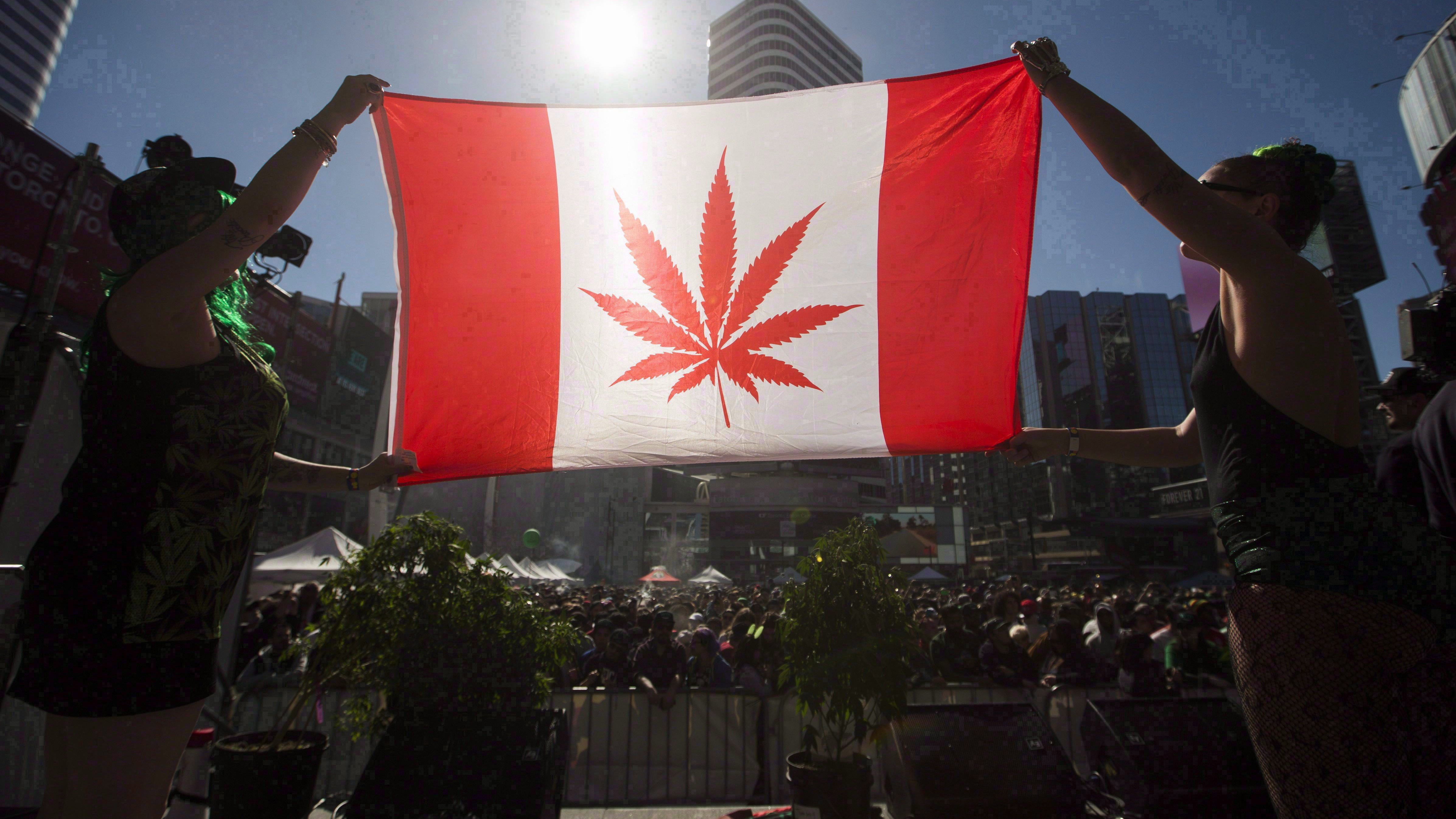 With recreational cannabis legalization just around the corner, it is becoming increasingly apparent that black and Indigenous people have been disproportionately victimized by Canada's war on drugs. As the American example demonstrates, we cannot simply expect racial disparities in arrests to disappear post-legalization. A concerted effort by the government of Canada is required to ensure the equal enforcement of drug laws going forward.
That Canada's drug laws have disproportionately targeted certain racialized groups should not be of any surprise. As Susan Boyd details in her new book Busted, the application of Canada's drug laws have always been racist. Prohibition over alcohol consumption was initially limited to the Indigenous population, the Opium Act of 1908 was passed to control the threat Chinese residents posed to white labour, and cannabis was criminalized in 1923 after Emily Murphy stoked fears of the "negro menace" in her book The Black Candle.
Unfortunately, unlike the United States and United Kingdom, Canada does not systematically collect or publish racially-disaggregated data on its criminal justice system. We therefore know little about racial differences in who is arrested, convicted or incarcerated for drug-related offences. The limited data that are available have been obtained by journalists through freedom of information requests, as was the case in this week's VICE News investigation.