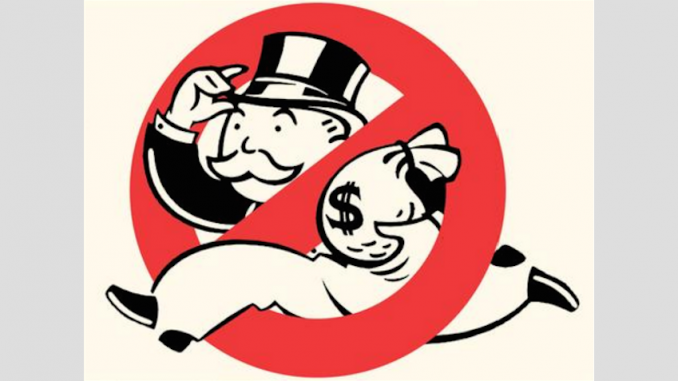 Lawyer John Conroy, representing those who grew their own cannabis under the old MMAR program, (31) recently won an injunction against the government's plans to shut down personal cultivation in order to (according to the government's lawyer in the case) help the LPs grow their business more easily. The government's lawyer claimed – in court – that the LPs would "need a captive market to get established". (32) Of course they didn't call it a "captive market" in the press when they first rolled out their new program – they called it a "free market" (33) – the opposite of a "captive market".
(31) http://johnconroy.com/MMARlitigation.htm
(32) http://www.cbc.ca/news/canada/british-columbia/patient-s-medical-marijuana-juice-to-dry-up-under-new-law-1.2576678
(33) http://www.celebstoner.com/blogs/david-malmo-levine/2013/10/07/oh-canada-marketing-medical-marijuana
The operators of the Canopy Growth Corp. and Tweed Marijuana Inc. want the federal government to shut down the pot dispensaries that are popping up around the country. Instead, they argue, the strictly regulated and licensed firms in the medical field should be the first ones allowed to provide marijuana to recreational users.
The dispensaries have become a headache for licensed medical producers like Canopy Growth Corp. and Aphria Inc. They are selling far more product than the legal market, and are doing it with no regulation or oversight. That raises product safety concerns, and threatens to undermine a legal, regulated industry that is still in its infancy.
OTTAWA – Legal marijuana must be delicately taxed and competitively priced or consumers will retreat to the black market, negating a core rationale for legalization, the parliamentary budget officer said Tuesday.
Prime Minister Justin Trudeau's point person on legalizing recreational pot was the prize guest at a Liberal Party fundraiser attended by a marijuana lobbying group at a Toronto law office that advises clients in the cannabis business. The event last spring, which featured Bill Blair, the parliamentary secretary to the Justice Minister, appears to violate Liberal Party rules on political fundraisers and Mr. Trudeau's ethics guidelines that direct cabinet ministers and parliamentary secretaries to avoid an "appearance of preferential access."
Since The Globe first reported the Liberal Party's cash-for-access system, Mr. Trudeau has insisted the government is being open and transparent. However, the party has refused to provide locations for some fundraisers or the names of the people who attended.
ipolitics.ca
"At the bare minimum, in order to get into this game, you need to have $1.5 million in. That's with you being a tiny, tiny LP."